I never thought that after having a child my body would go back to what it was! But I am so lucky to have worked with Sergio before, during and after my pregnancy! Because of Sergio my body is in better shape now than before I got pregnant!
Sergio's PowerSerge workout is why my body bounced right back after pregnancy! It is intense, hardcore long movement. It makes you agile and flexible and the whole time he insists that you give it 200%. I love this man!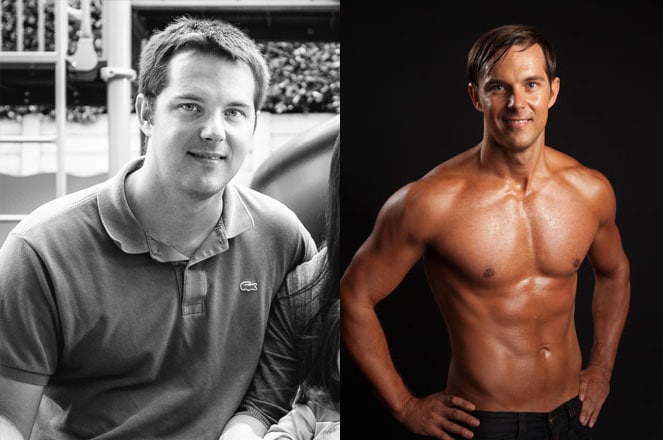 Sergio completely transformed both my body and mind. He helped me to find my Focus and took me to heights in fitness far greater than I could imagine were ever possible for me
Sergio's PowerSerge workouts are insane! The crazy cardio movement kept at tempo to burn tons of calories! He's always challenging us to push it to the EXTREME. You don't take it easy in Sergio's class, It's Big air time!
I absolutely love Sergio's PowerSerge work out! The intensity, the energy flow, the long movement that he creates which I love because it keeps my body lean!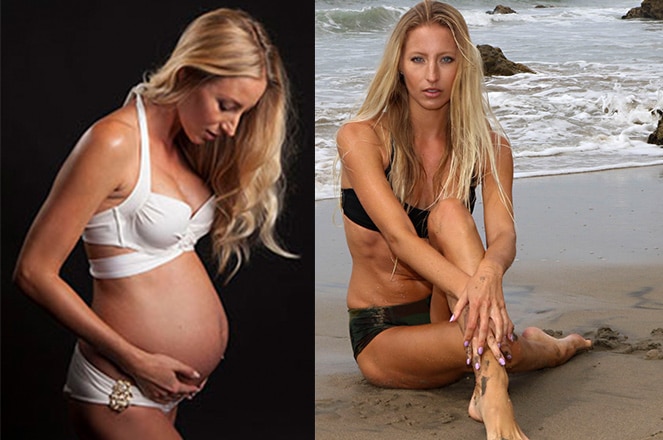 Throughout my entire pregnancy I continued with Sergio's workouts, and credit him whenever anyone tells me they don't believe I just had a baby.
Sergio's background as a dancer allows him to create movement that keeps the feminine look of my body lean, agile and flexible! There is absolutely no other work out like his "powerserge" workout! Sergio is absolutely the best!
Sergio's PowerSerge workout is ridiculous! It's a monster workout that's set to tempo, forcing you to do every bit of it! It's a high calorie burning, shredding you up workout! He challenges you to push yourself to crazy levels! I Challenge you to try it!
You don't know what NON-STOP means until you take Sergio's PowerSerge class. He doesn't settle for mediocrity and always gets at least 110% out of everyone. His methods are motivating, challenging and FUN. After working your ass off, you'll leave the class dripping drenched in sweat!
Training with the "powerserge" Sergio I now have the tight, toned body I always wanted while enhancing my "juicy booty" that I like his workout has made my muscles long lean and I have more definition that I ever had before. Hello abs!!!
Are You Ready?
Let's Talk
Fill out the form below or give us a call and find out how we can help you can get in the best shape of your life.